Small hiking activities
2016.06.07 17:11
The company organized a hiking activities in March 5, 2016.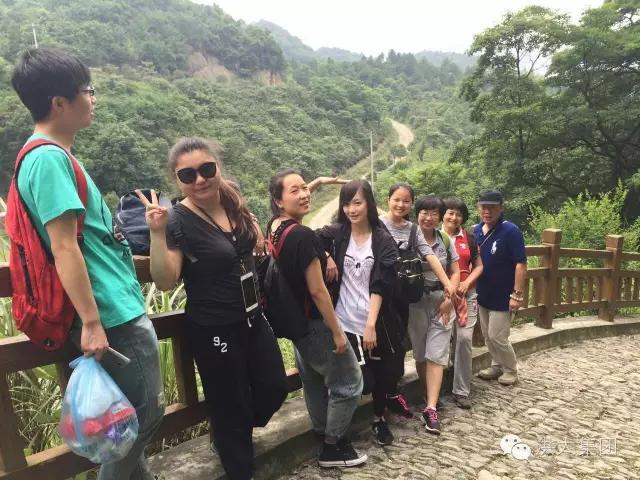 Hiking is like a life,There is a falling ,High and low ,There is a steep road,More slope,There are tired, sweat, laughter, pain, there is a song ……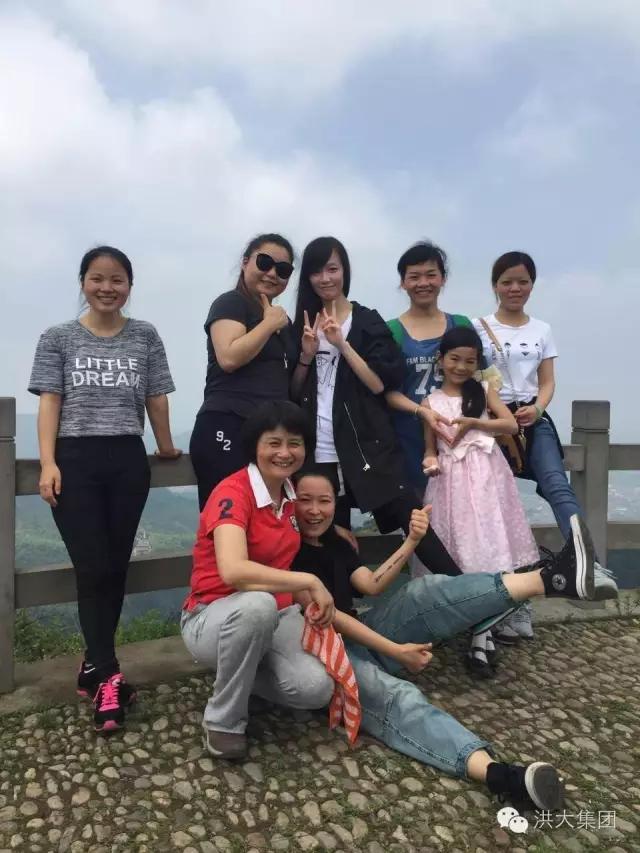 Hiking is his own life,No matter how far the road ,no one can go for you, only yourself, you can rest a while but the way to continue to walk, the team has to walk in front of the back.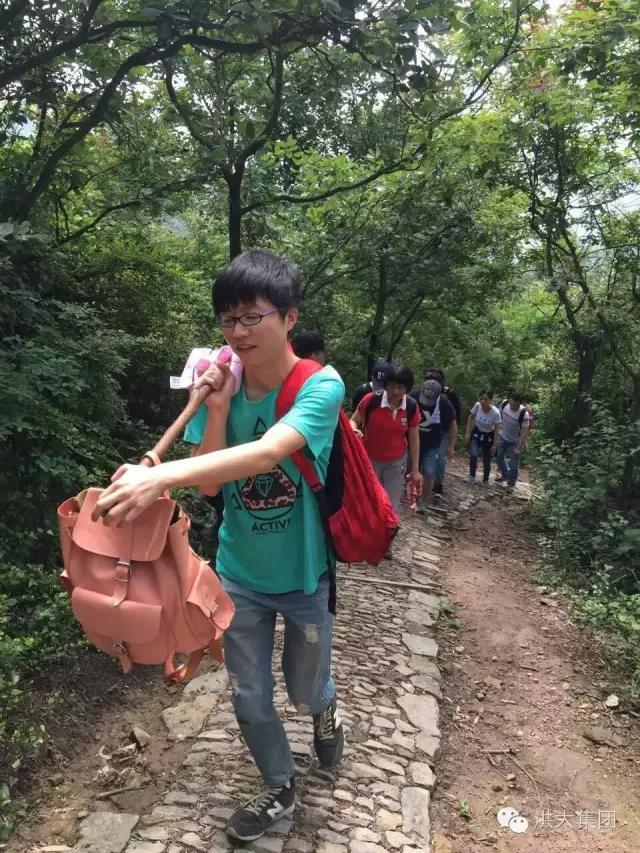 We help each other, mutual support, mutual encouragement, mutual trust in order to go through this road, in order to enjoy the most beautiful scenery.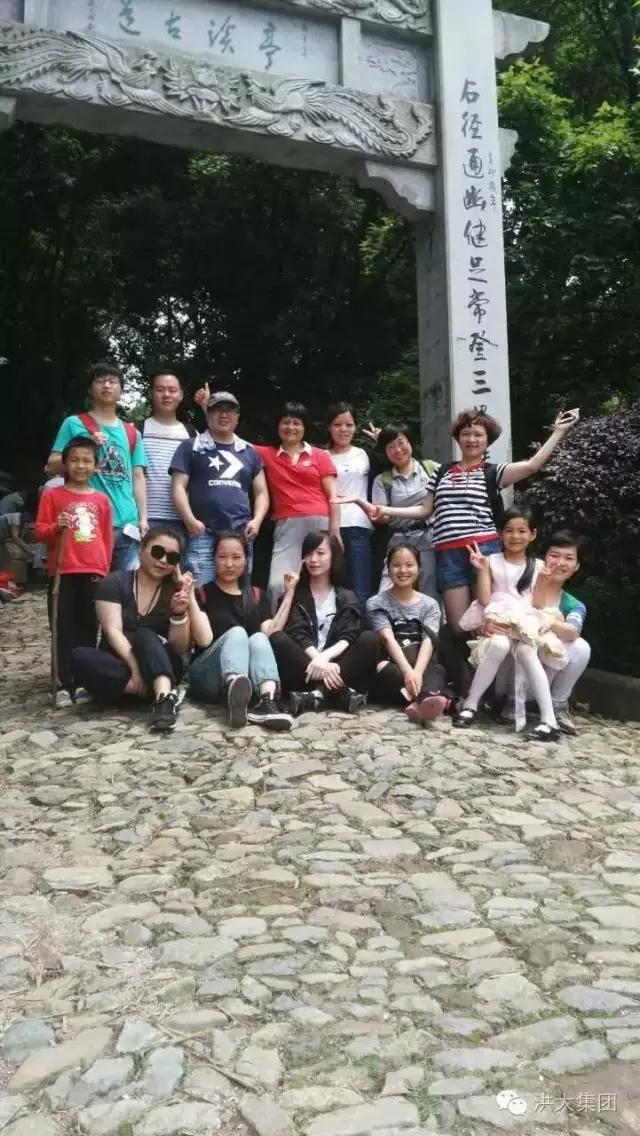 Never give up, we are the best team in hong-da.