The Hongda group held the 2016 annual summary and commendation congress
2017.01.21 10:40
On 19 January 2017, The Hongda group in the Radisson Hotel held an Annual meeting will open up a fresh outlook .
Came to the venue, the huge LED screen brings a strong visual sense of shock to people, the screen repeatedly broadcast a picture of Hongda 's photos, bring people back to those beautiful and unforgettable years, could not help but give birth time is, Time will not wait for me. feeling.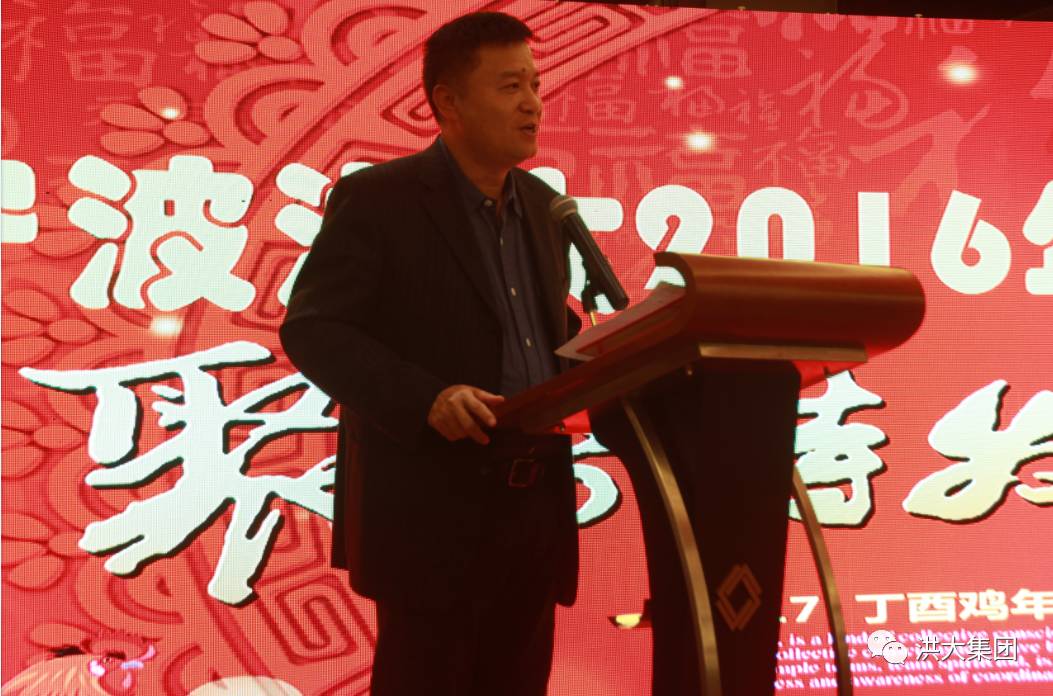 Chairman Yuan Junjie
At 2:30 p.m., the meeting began. The first is the hongda group chairman and general manager Yuan Junjie to make an annual summary report,.He recalled in 2016 the hongda group made in the face of unfavorable factors under the condition of good results, pointed out the existence of internal management and other aspects of the weak links and the crux of the problem, on 2017 the macroeconomic situation and the company's internal and external business conditions are analyzed thoroughly and put forward the objectives and tasks for 2017 is to focus on core business, promoting management innovation, optimize team construction, purify workplace ecology, lay a solid foundation for building a new small system, advanced concepts, strong vitality surging upgrade in a short period of time. Yuan's speech is simple and clear, full of new ideas, often interrupted by applause.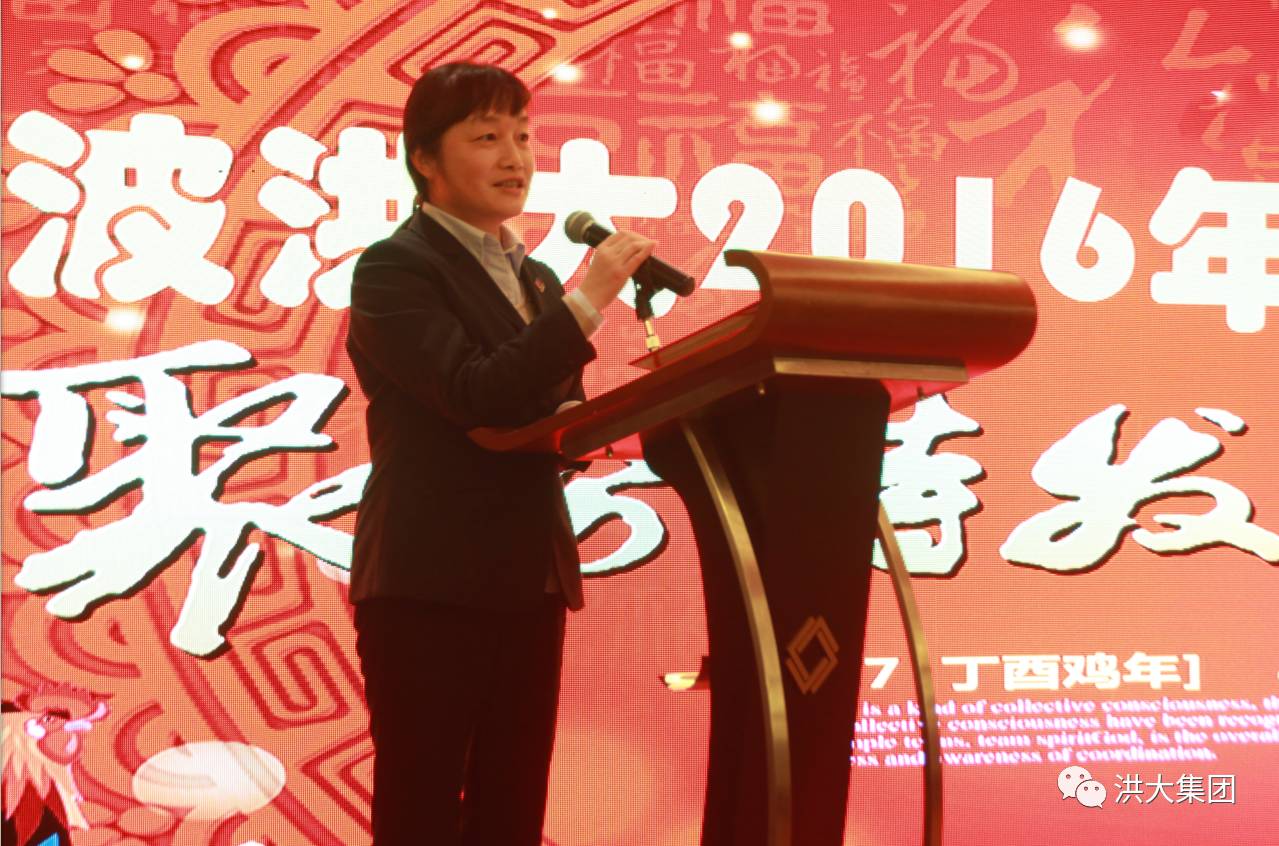 Vice President Xu Jianbo
The participants in his New Year speech, vice president Xu Jianbo with a difficult words to summarize business process over the past year, has been highly recognized by everyone. Each department is responsible for people talk about their own experiences and to all employees in order to speak have expressed small identity, gratitude, wishes and feelings of hope. Then is the original Ningbo rubber factory director Mr. Han Gongda, Hong Li Xiaoyong, general manager, Hublot masterbatch Hong retired employees Ms. Bei Jinhui and other guests to speak, they spoke highly of the small enterprise culture, team quality and development concept, wish everlasting glory, hongda group.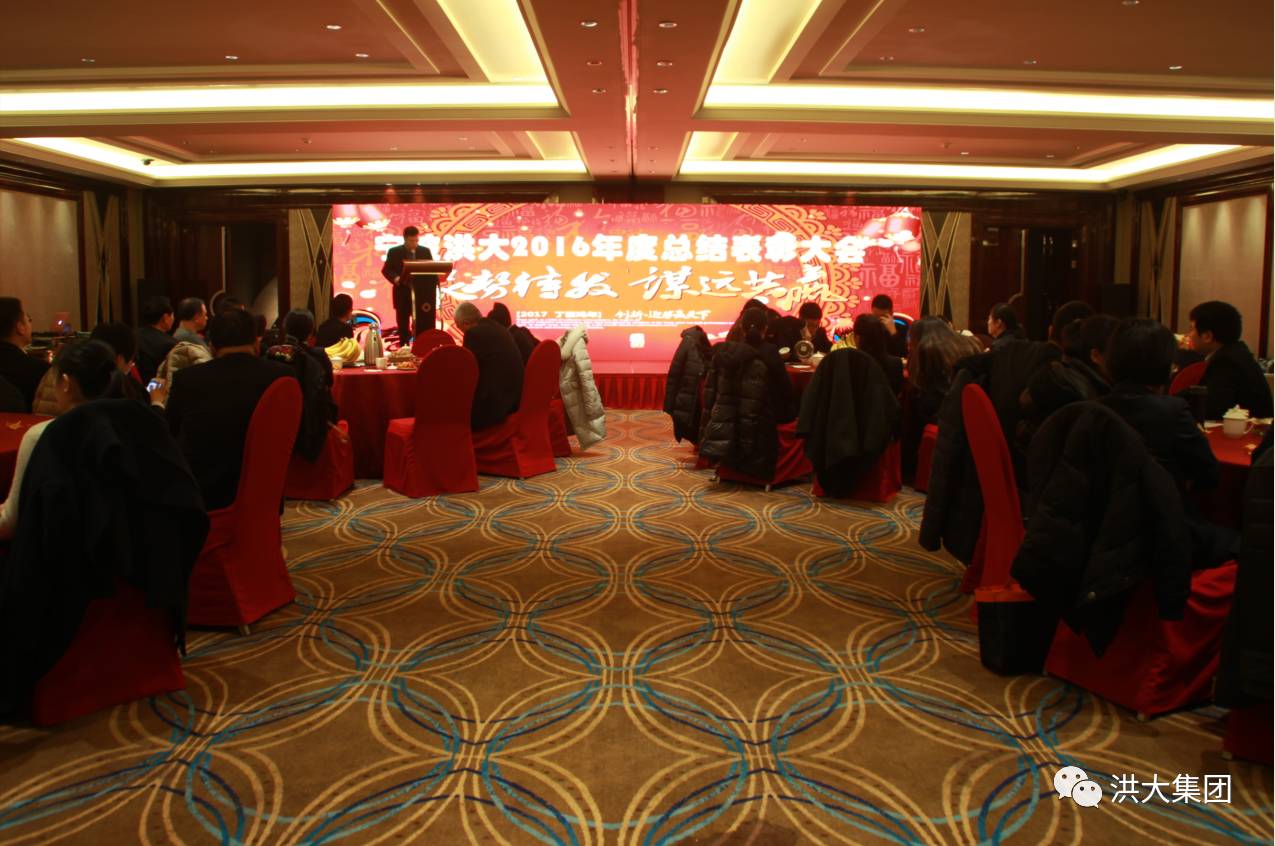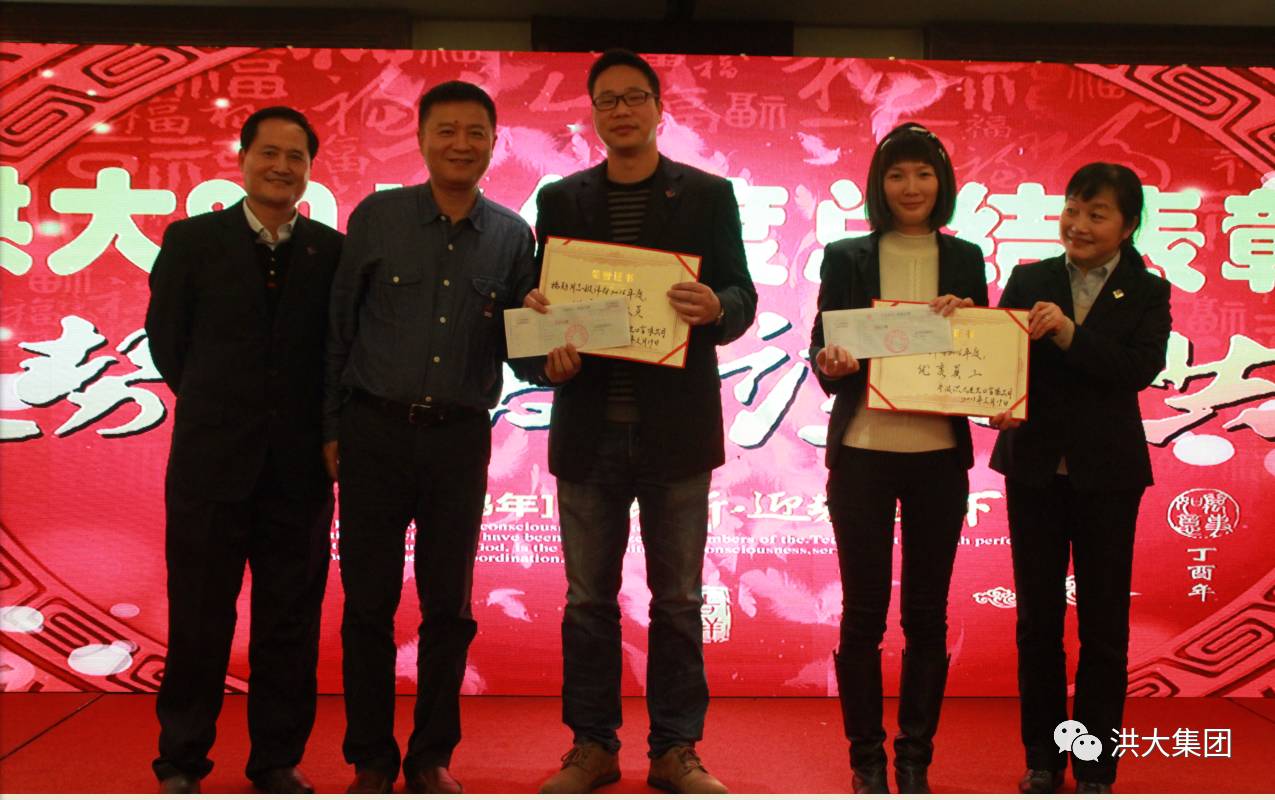 When night falls, small New Year dinner activities carried out in laughter, interspersed with intense interest during the sweepstakes and various talent shows, make the whole process full of fun interactive atmosphere, set off a wave of climax.